Draw Something adds some things
Zynga updated Draw Something yesterday and introduced a few options that should have existed from the beginning. I wish they'd redesign the app as it's quite ugly but with Zynga, it can only get worse.
Anyway, let's look at the differences in this update.
Hmmm, still OMGPOP branded. The only mention of Zynga that I found was in the Appstore description.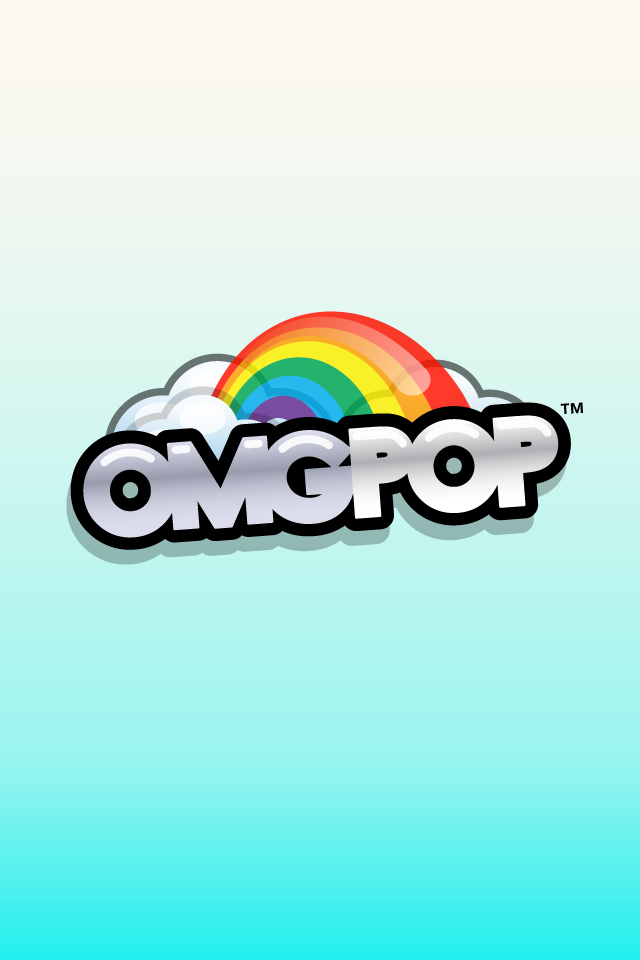 Finally a way to refresh the current game page. I can't tell you how many times it would notify me I had a game to play but show that none were ready.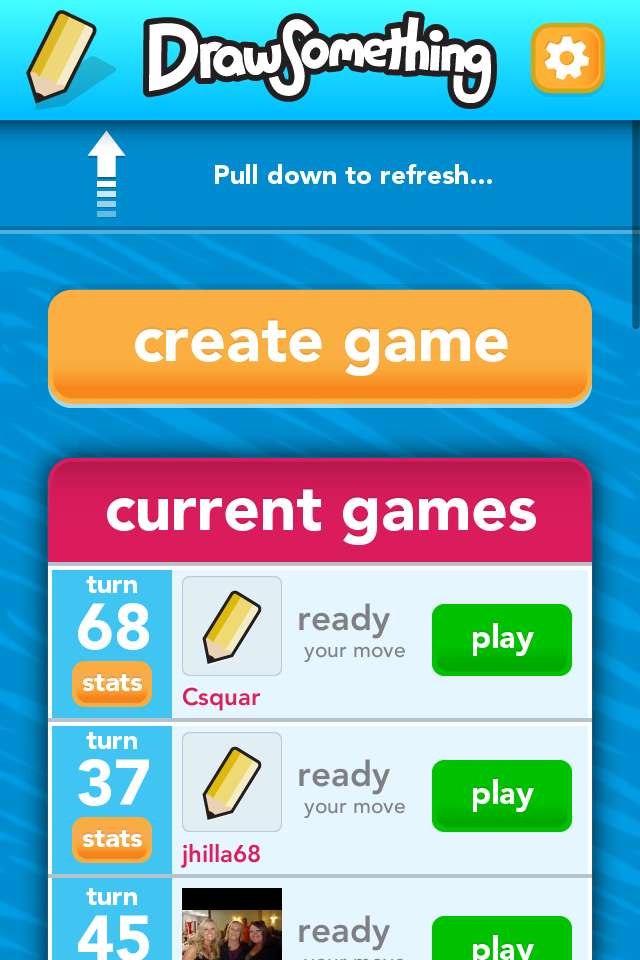 You can comment on drawings now but it's not as awesome as it sounds as the next screenshot will show. I saw another comment field at the bottom of the page after guessing a drawing correctly but it timed out in 1 second and moved on to the next screen. Either it wasn't intended to be used, or this is Zynga quality control at its finest.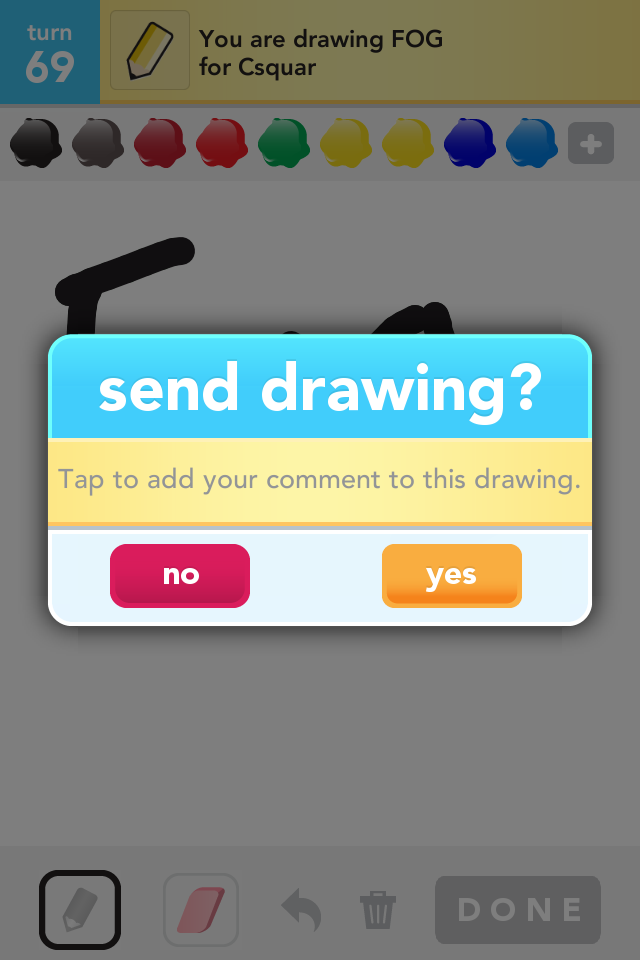 Commenting seems cool but what is this crap? Limited characters and a pop-up entry box? Worst implementation ever.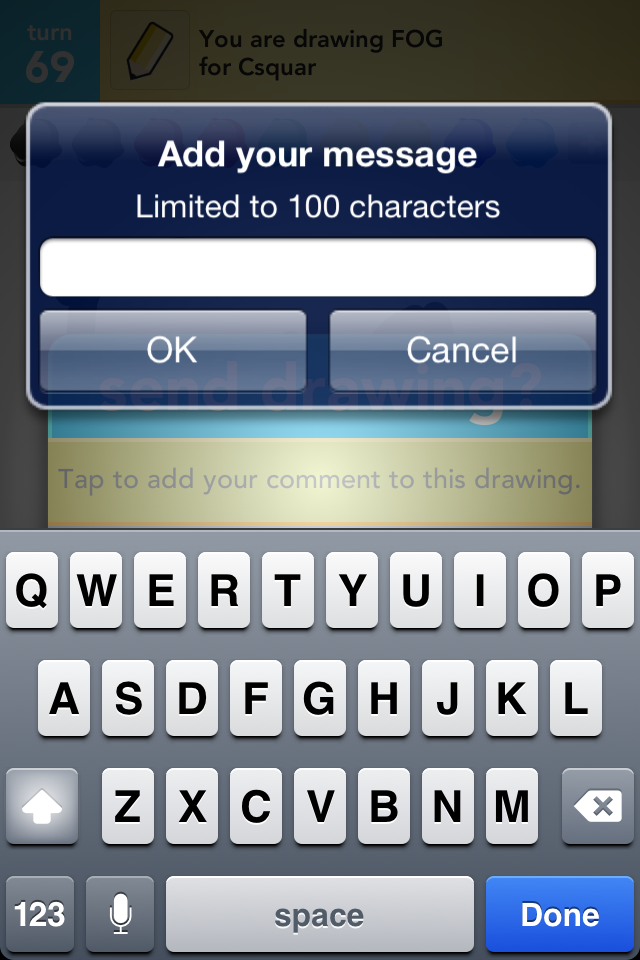 Finally you can save your amazing drawing or share it on Facebook. Can't wait to see my Facebook and Twitter streams filled with crude drawings of penises.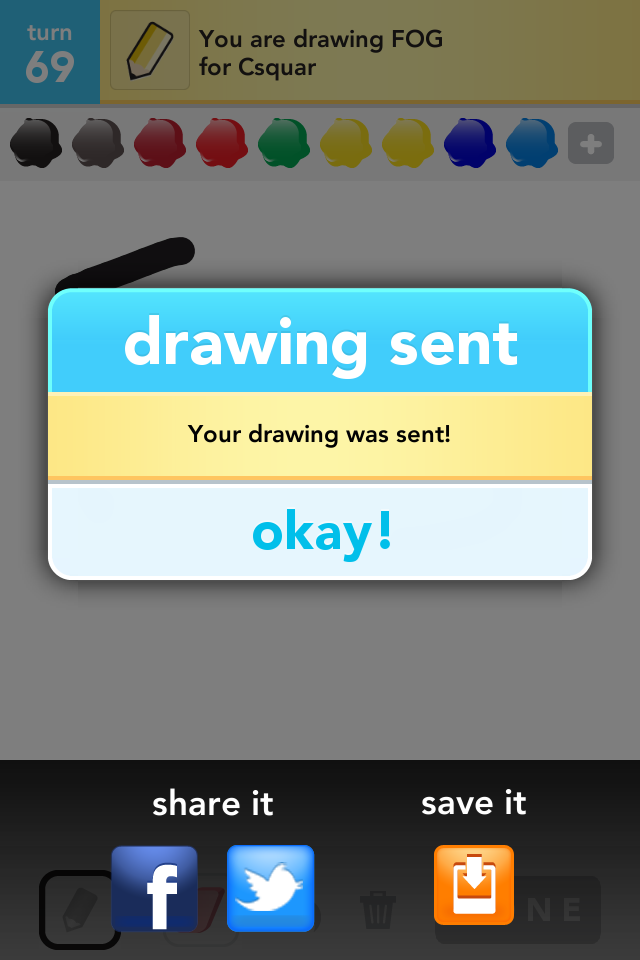 I love the idea of this game but wow is this app horrible. OMGPOP wasn't known for amazing apps, and neither is Zynga. If it weren't an utterly despicable act, I might wish that someone would steal the idea and make a better implementation. On the flip side, Zynga could probably use a dose of their own medicine.