EDC: Victorinox Classic Alox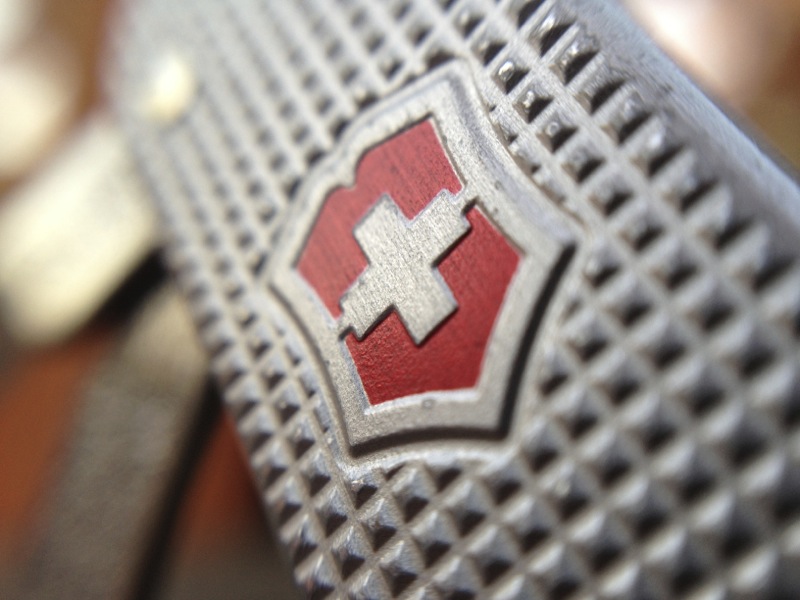 Ah my dear Victorinox Classic Alox, where would I be without you? If I had to pick a tool in my daily arsenal that rivals the importance of my wallet and keys, the Classic Alox is it. I seriously use this little knife almost every single day of the week.
I like to think of the Victorinox Classic as the ultimate in office friendly cutlery. Pull this from your pocket and no one will scream in terror, it's the most tame knife around. I always have my Spyderco Sage 1 in my pocket but most days I'm reaching for the Victorinox, it's just safer.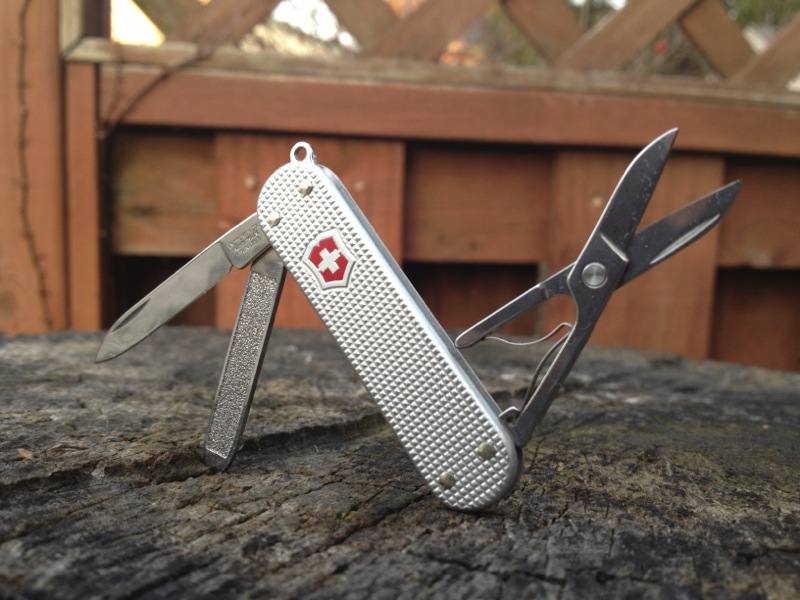 I'm not sure which I use more, the scissors or the knife but both get a serious daily workout. Hangnail? The scissors fix that. Need to open a package or an envelope? Knife blade reporting for duty!
If I had to pick a contender for EDC perfection, this would be it.